Thank you to our Sponsors: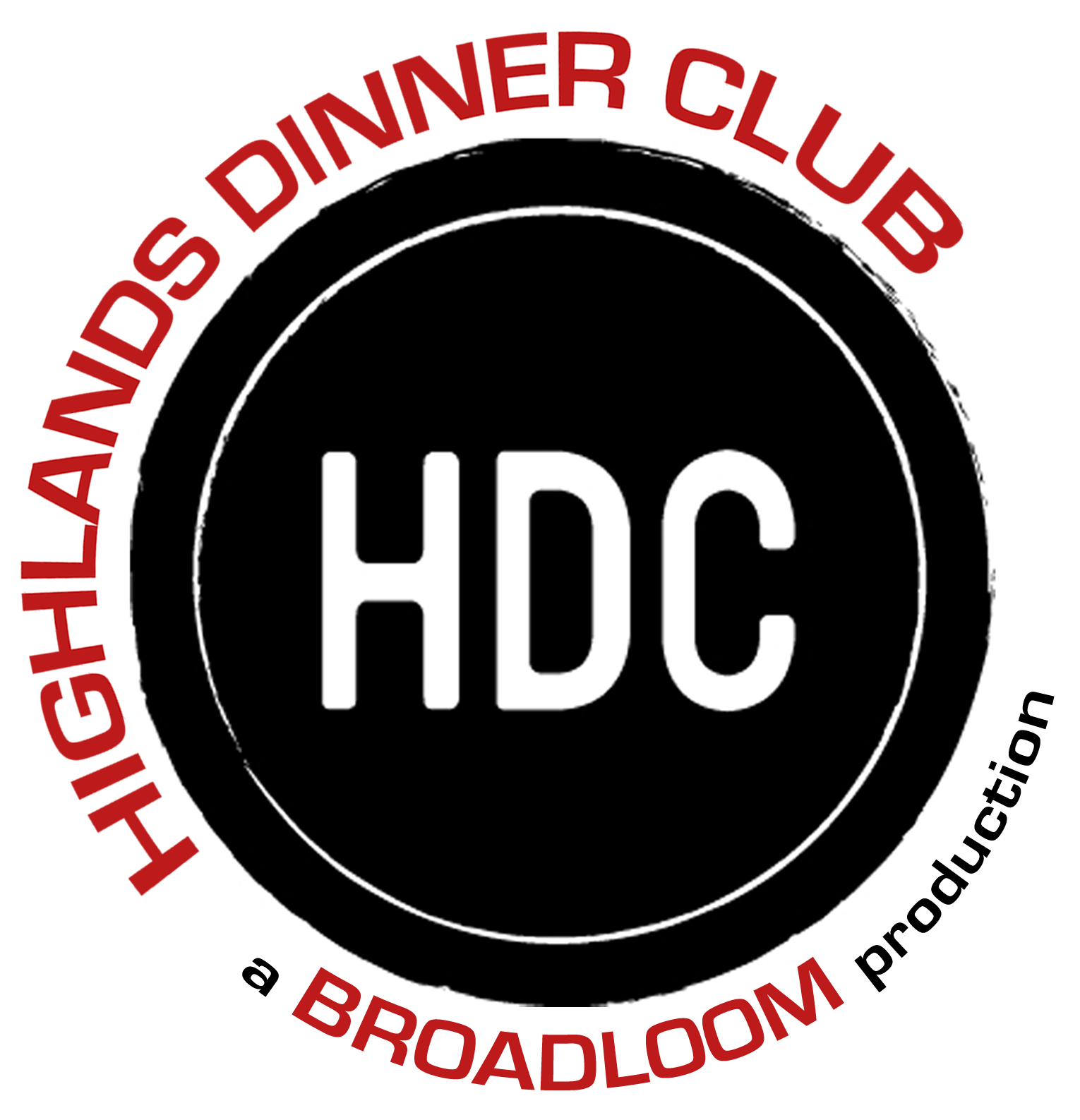 Musical Direction

provided by
Jasmine Bloch-Krempels
Orsola Fezzi Cabaret Singer Native of Venice, Italy, currently resides and works in New York City. Orsola is an event planner, teaches Italian as well as programs in Italian art and culture. Her deep love of music brought her to start a new path to singing. This summer she was in Italy performing at the Teatro Giuditta di Saronno and Castello Pallavicino di Ceva. She is a student of Silvia Chiminelli of La Scala di Milano.
Metropolitan Sax Quartet From Mozart to Glenn Miller to Journey, the family-friendly Metropolitan Saxophone Quartet and their energetic mix of music arrangements have been entertaining audiences and wedding guests in the New York and New Jersey metropolitan area since 2004.