​
Please check back regularly as we unveil our 2023 Programming.
​
UPDATED 2023
WhittemoreCCC is excited to kick the year off by announcing the appoinment of our NEW Director of the Arts
Kathleen Thompson!
Please give her a warm welcome.
​
The Hunterdon Art Tour (THAT)
has gone to a bi-annual schedule. Our partnership continues with our Artists, Salon des Artistes, Art Shows, Monthly Newsletter, Lectures and Workshops.
​
SAVE THE DATE
May 6th, 2023
Opening Reception & Exhibit
+ Then & Now +
5 Artists, 1 Stellar Show
Todd Lambrix
Christina Sorace MacKinnon
Jeff McConnell
Beth O'Grady
Sandy Ross
​
Terri Fraser will be joining us for a Residency, Lecture & Workshop, culiminating in an Art Exhibition in September. Stay Tuned!
​
Elie Porter Trubert returns to install 2 new pieces of her residency.
​
David Horowitz, curator Whittemore Sculpture Garden & artist, in collaboration with Jeff Mase and our partnership with the Tewksbury Landtrust will be completing their new piece in May.
​
We continue to plan programming and add workshops, lectures & events - so be sure to sign-up for our newsletter.
​
SPONSORED BY:
UPDATED 2023
Steward of the Whittemore Property Emily McCollum
Steward of the Gardens
SPRING is just around the corner - at least that is what our Gardeners believe!
​
Community Garden Plots are available - click here for more details.
You may register for Emily's Heirloom Seed Starting Workshop - March 5th.
In partnership with the
Native Plant Society, NJ
Sticks & Twigs will return in March
and the Annual Native Plant Sale will return in October.
New Partnerships will soon announced!
Additional Workshops & Lectures will be
announced - sign-up for our Newsletter.
​
Dawn will continue her work maintaining
the Cottage Gardens, the trails & property and the Woodland Garden & Pathway
which during the Spring, Summer & Fall season, is used as the backdrop for our
Plein-Air Painters, Wellness Classes,
Concerts and Events.
​
Children's Garden Quilt Day is back!
Our little Gardeners return and all their little seedlings will grow to be fruitful plants which will benefit the Clinton Open Cupboard and Flemington
Food Pantries.
​
Boy/Girl Scout Troops or individual Scouts looking to earn their Gardening Merit Badge, we have plots for you.
​
Whittemore is a VOLUNTEER based organization, so if you would like to join our team, be sure to check-out our Volunteer page for the many projects that are
in need of extra hands.
For those students looking for Community Hours -please contact us at admin@WhittemoreCCC.org
​
SPONSORED BY:
Kevin Dayton on Clarinet &
Kristen Ouest on Flute
UPDATED 2023
2023 Garden Concerts
Tickets go on sale March 15th!
​
With each musical event you will watch as the Gardens unveil themselves and begin to bloom and frame the stage of our concerts. Classical, Jazz, Irish, Bluegrass & many more inspired tunes will fill the fragrant air as you enjoy this exceptional opportunity to be outdoors & listen to some great music.
​
Food Makes Friends will be on hand offering our guests locall sourced, fresh organic dough pizzas and whatever else our pirates can create in our new earthen oven (fancy word for wood burning stove), made with 600 hand shaped tiles, for you to relish.
​
Jasmine Bloch-Krempels, our Music Director has created an incredible line-out not only for the Gardens, but our Art Shows & Fundraising dinners as well!
​
SAVE THE DATE
Saturday, May 13th @ 2:30pm
Kick-Off Garden Concert
​
FREE or Discounted tickets for MEMBERS
$10 for non-members.
​
​
SPONSORED BY:
​
Painting by Alison Scherr
Community.Culture.Conservation
Spring 5 Year Anniversary Dinner in the Gardens of Whittemore​
UPDATED 2023
​
In partnership with Ben Walmer, HDC (Highland Dinner Club) a Broadloom production, Dan Lipow of The Foraged Feast and Chef Hank, CJ (Culinary Journeys) and Guest Chefs (all of the same mindset) - they bring you sustainable foods, locally-sourced ingredients in the form of a dinner party, fundraiser, cocktail party or small plates at a concert. It's not just food - its what brings us all together!
​
Togther our Team will be announcing new partnerships, new initiatives, new programs all centered around food.
We look to educate our Community, our Friends, our Children.
All around a dinner, lunch, breakfast and coffee table!
​
STAY TUNED
for more
Food Makes Friends
​
SPONSORED BY: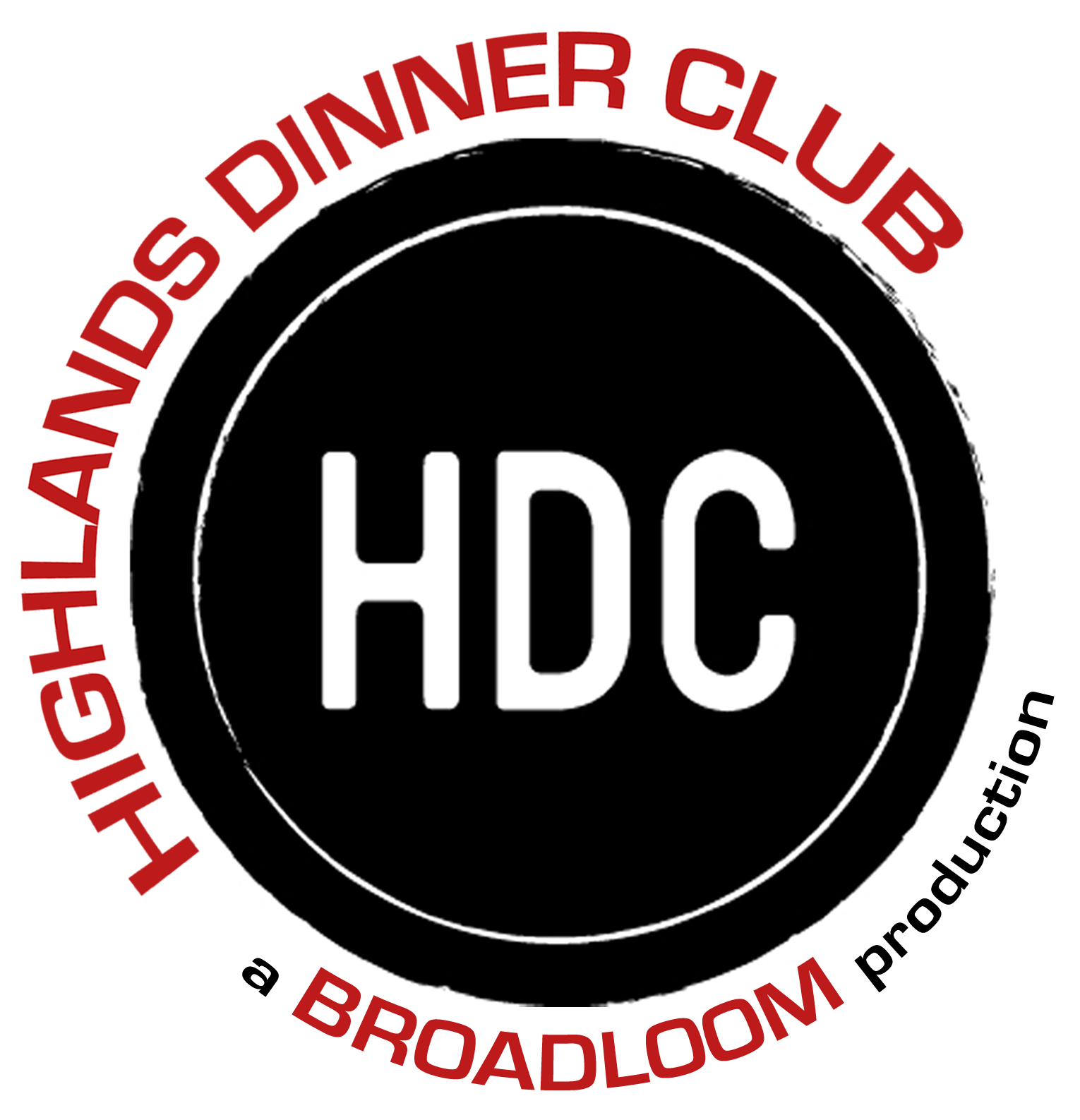 Children's Garden Quilt Day
UPDATED 2023
​
We continue with our Education programs at WhittemoreCCC:
​
Children's Garden Quilt Day
Field Trips
In-Service School Programs
​
Educating our children to be children and learn from Nature and
all that it has to offer!
​
Our programs are collaborations, incorporating the best of what nature has to offer, and including the arts, music, wellness and food makes friends as well!
UPDATED 2023
Wellness & Nature
We will continue with
Yoga, TaiChi/QiGong, Pilates, Meditation and adding Yoga Fusion & Movement to our list of classes. As the weather get swarmer - we will move outdoors, in our Gardens, Pumpkin Field and even in the stream.
For what better place than to be outdoors!
LAUNCH - Monthly Wellness Salon
Come join us to connect with fellow members of our community over coffee & tea, learn some insights on specific health topics from our nutritionist, and listen to guest speakers while they educate us on their field of practice. In addition to the Wellness Salon which will meet monthly on Saturday mornings, we will be offering special programs on a variety of healing methods.
​
Walking & Mindfulness Experience
In 2023 our Walks will be scheduled around the The Equinox & Solstices. A new experience as we walk the trails of WhittemoreCCC.​
​
Meditation Circuit
We have unveiled 3 of the 5 benches and look forward to unveiling the last two in 2023! Currently the trail map, and locations of each bench, as well as their associated Mindfulness Meditation can be found HERE!
​
Why are some of our programs in both Wellness & Nature - because you cannot have one without the other.
Today it is even more important than ever to take care of oneself, being mindful, staying healthy and what better place than in nature.
"Ducks & Drakes" with Carl Klemme
UPDATED 2023
Nature & Wellness
Nature brings us ...outdoors, outside, to enjoy all that it has to offer.
WhittemoreCCC will add to its outdoor offering with:
​
Mushroom Innoculating Workshop
Date to be Announced
​
Foraging Walk & Lecture
Spring: June 17th
Fall: September 23rd
​
Walking & Meditation Experience
See Upcoming Events for Dates
​
Mindfulness Meditation Circuit
The Cedars
Rolling River Trail​
Humpback Trail
​
Children's Programming
Ducks & Drakes - The Art of Rock Skipping
Nature Walks
After School Programs
Summer Nature Camp
​
What do they all have in common - Nature & Wellness!
​
​
​